The October Issue
A Fascinating Dream. Open it up.
Click on any of the photos to be escorted to that article. Happy exploring
Cover Story: A Look Inside with Designer Margi Kent
Designer Margi Kent
Margi gets candid on what it was like creating her own business, her clothing line, and how she grew to be such a huge Beverly Hills Designer.
Model Lindsey McLaughlin
60 Seconds with Larry Bienenfeld President of Jildor
Larry gives us all the information and what you want to know about upcoming fall trends, insight into the retail business, and what it's like choosing the trends to display in the store.
A Letter From The Editor
(Click the image below)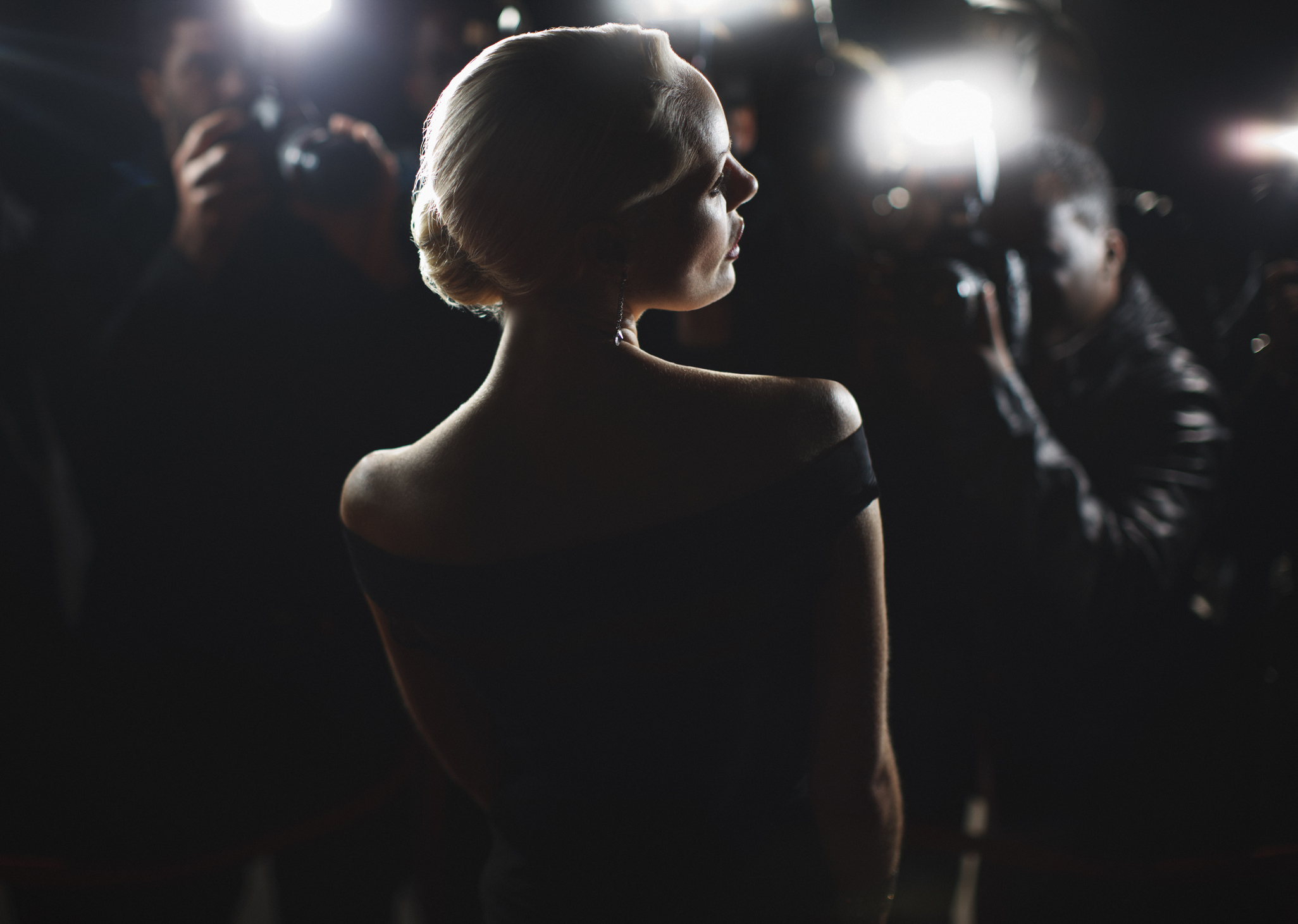 The November Issue features Wilhelmina Model Pat Tracy